Description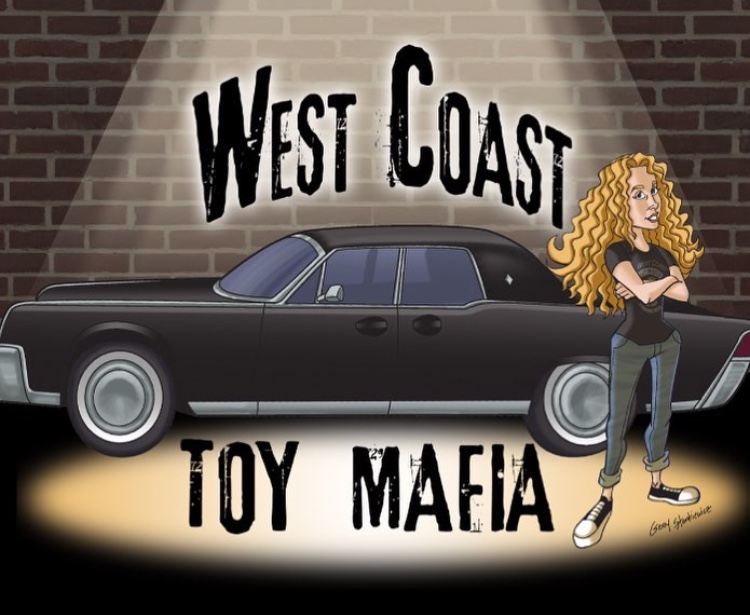 2020 SPIN MASTER MONSTER JAM MONSTER TRUCK MIX 12 GRAVE DIGGER WRECKLESS TRUCKS
Material – Diecast
Category – Collectible Diecast Model Car
CAR ADDICTED JUST LIKE US?
ONE'S NEVER ENOUGH!
Scale: All scales are approximate. Advertised specifications provided by diecast manufacturers.
NOTE: ALL Monster Jam Items are pulled/shipped Case Fresh as received from Spin Master, Cards may have imperfections.
Domestic and International Combined shipping Available. Follow below steps:
Add all items to cart by using the "Add To Cart" button found in each lising.
Once all items are in your Checkout Cart. Proceed to checkout
Pay Full Amount.
Put in Memo Refund Shipping Difference. (Unfortunately there is no easy automatic way to do this, but we will promptly refund you the difference when noted with your purchase).